News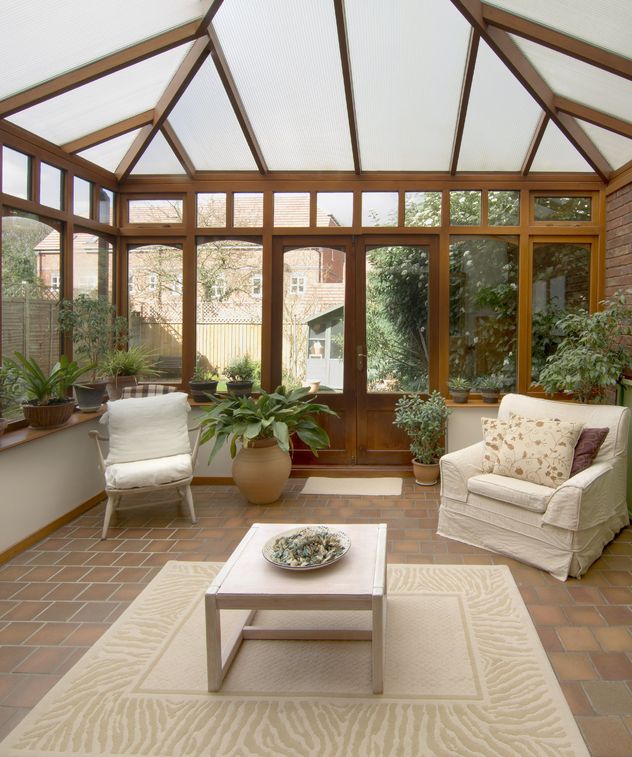 Spring has Sprung
21st March, 2019
The showers, the extra daylight and the warmth from the sun, bursts our gardens into bloom.
Why not celebrate the Spring equinox with a new #Conservatory or set of #Frenchdoors/#Bifold doors? Bring the beauty of outside- inside and the comfort of inside- outside!
---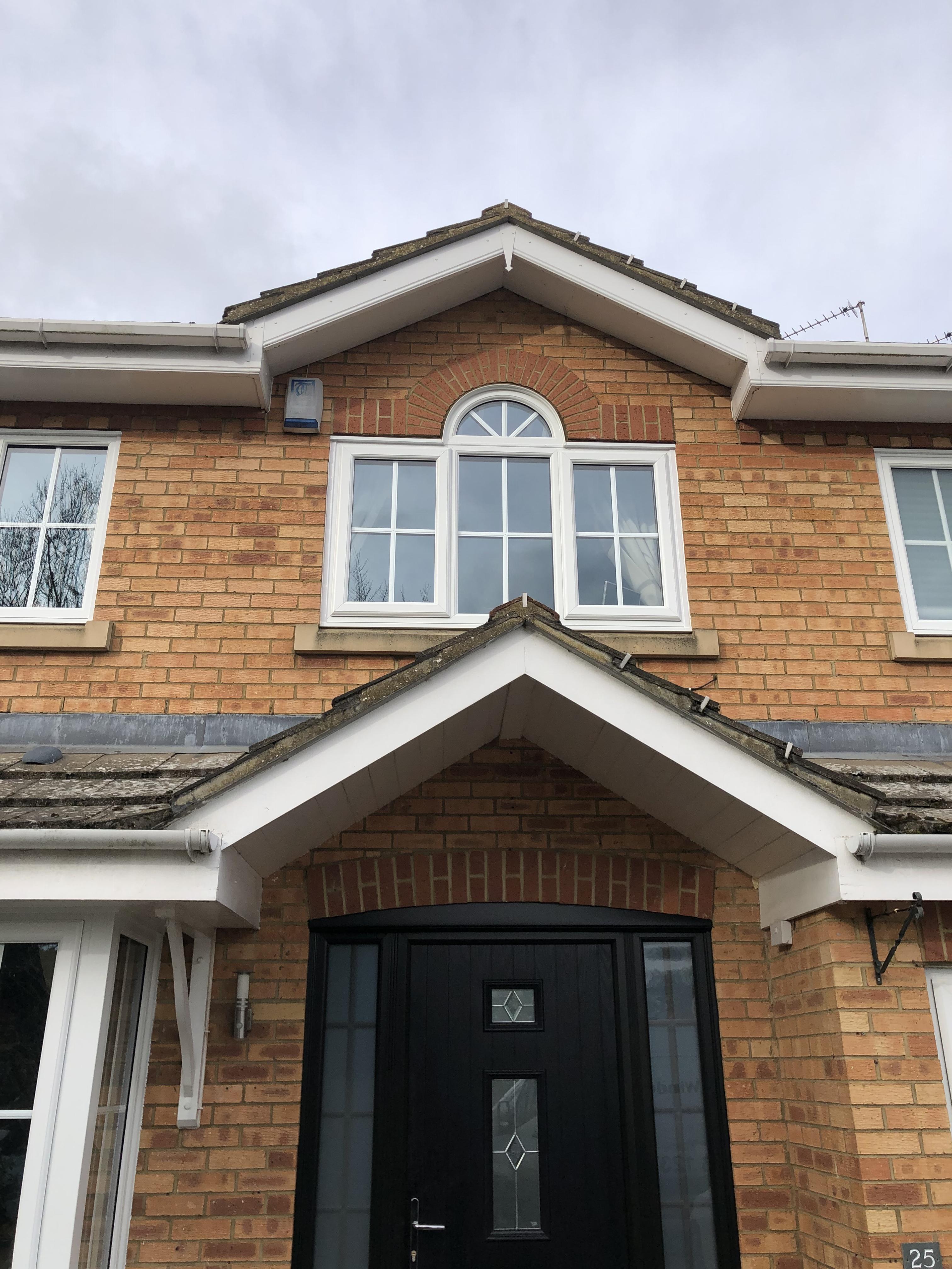 A grand entrance in #Daventry!
6th March, 2019
We installed these White #A-rated UPVC windows and Black external, White internal #Doorstop composite door complete with #Georgian bars last month in #Daventry.
I think it looks very #Distinguished !!
---