News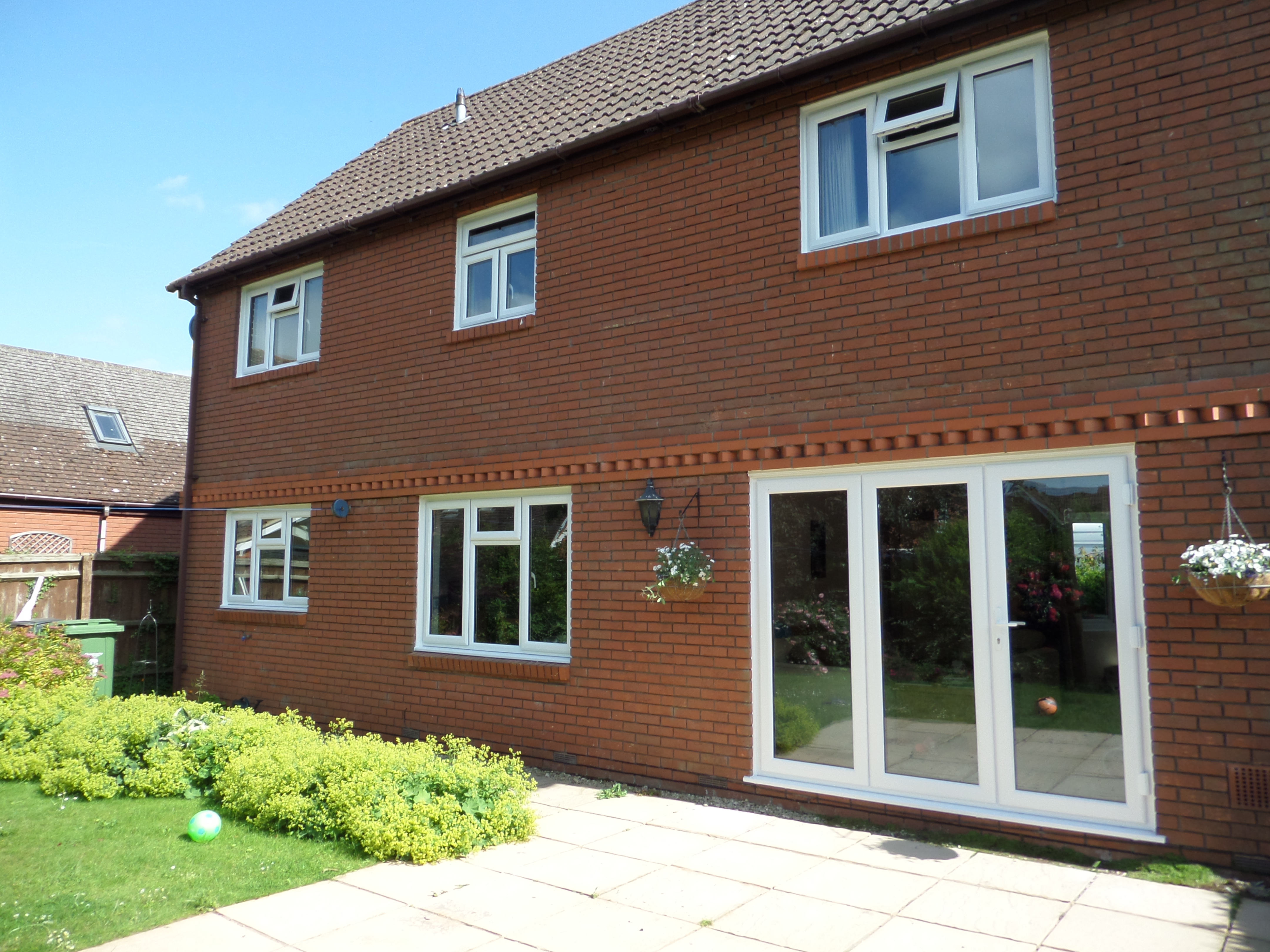 Wave hello to the summer!
24th May, 2019
https://www.youtube.com/watch?v=iUaapPydYi4
A little video of Greg demonstrating the new wave door system :-)
---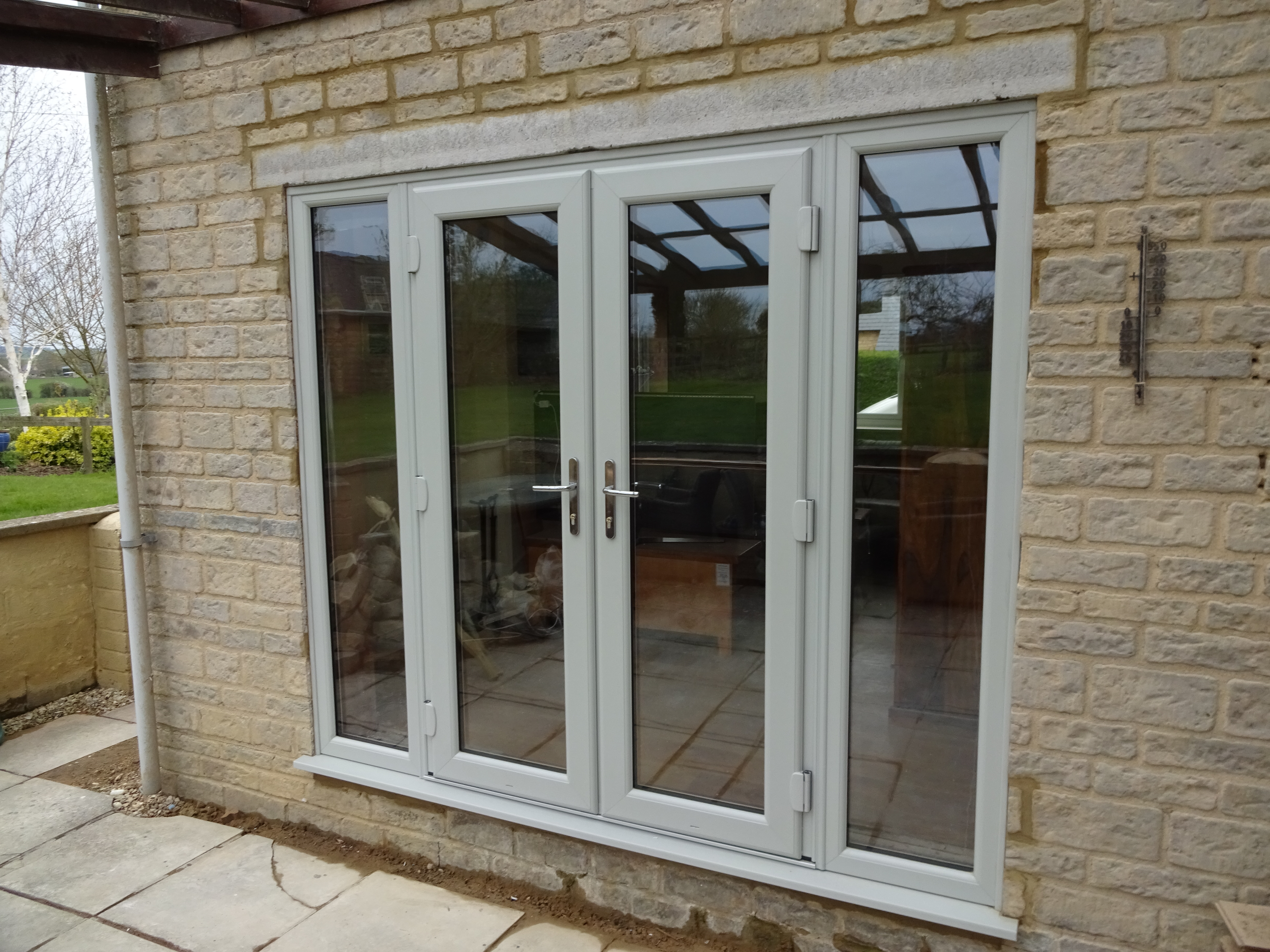 Contrasting colours with #Cotswold stone
16th April, 2019
There are many stunning colours which really set off the natural tones of the Cotswold stone which is so prevalent around our beautiful area. #Oxfordshire, #Warwickshire, #Gloucestershire, #Worcestershire.
Agate Grey is one of my personal favourites!
---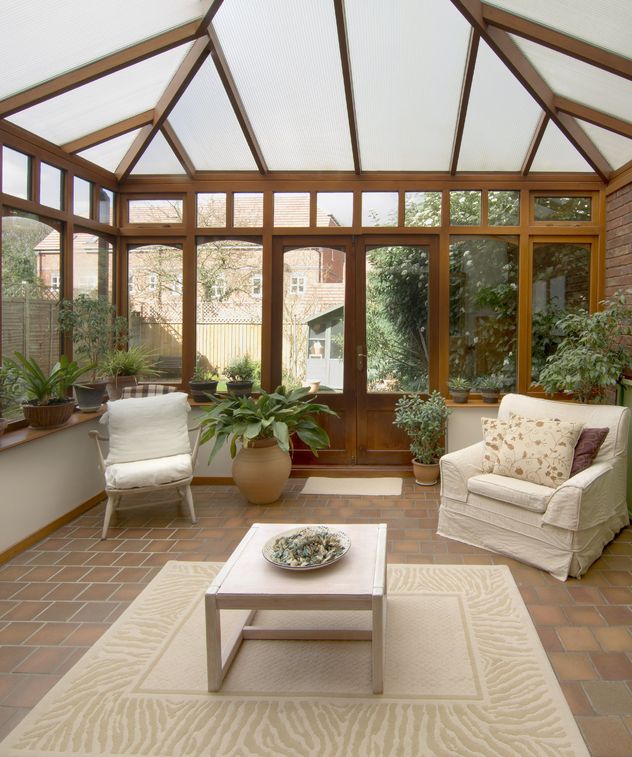 Spring has Sprung
21st March, 2019
The showers, the extra daylight and the warmth from the sun, bursts our gardens into bloom.
Why not celebrate the Spring equinox with a new #Conservatory or set of #Frenchdoors/#Bifold doors? Bring the beauty of outside- inside and the comfort of inside- outside!
---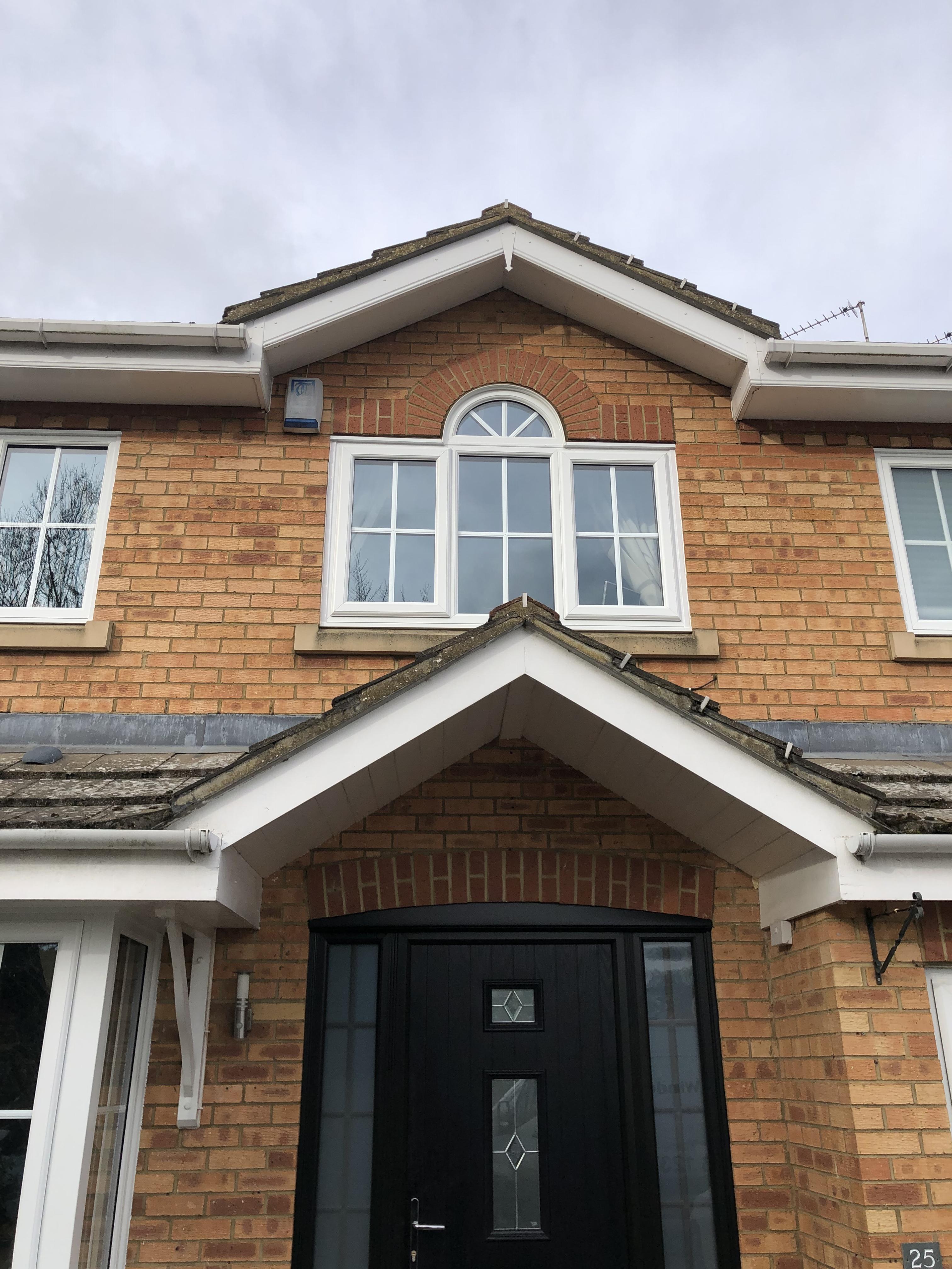 A grand entrance in #Daventry!
6th March, 2019
We installed these White #A-rated UPVC windows and Black external, White internal #Doorstop composite door complete with #Georgian bars last month in #Daventry.
I think it looks very #Distinguished !!
---